Chigiri: Paper Puzzle - Combine the pieces how you imagine it.
Torn and arrange each pieces to become a master of Chigiri-e.
Chigiri: Paper Puzzle is an image puzzle game.
An easy-to-play and addictive game that everyone can enjoy together !

Feature
- NO WIFI? NO PROBLEM! Enjoy Chigiri anytime, anywhere.
- FREE & EASY TO PLAY! Suitable for all ages.
- NO penalties or time limits; torn and arrange all you want.
- HUNDREDS of hand drawing puzzles.
- Familiar but also Unique paper style graphics.
- Challenge your brain and Free your imagination!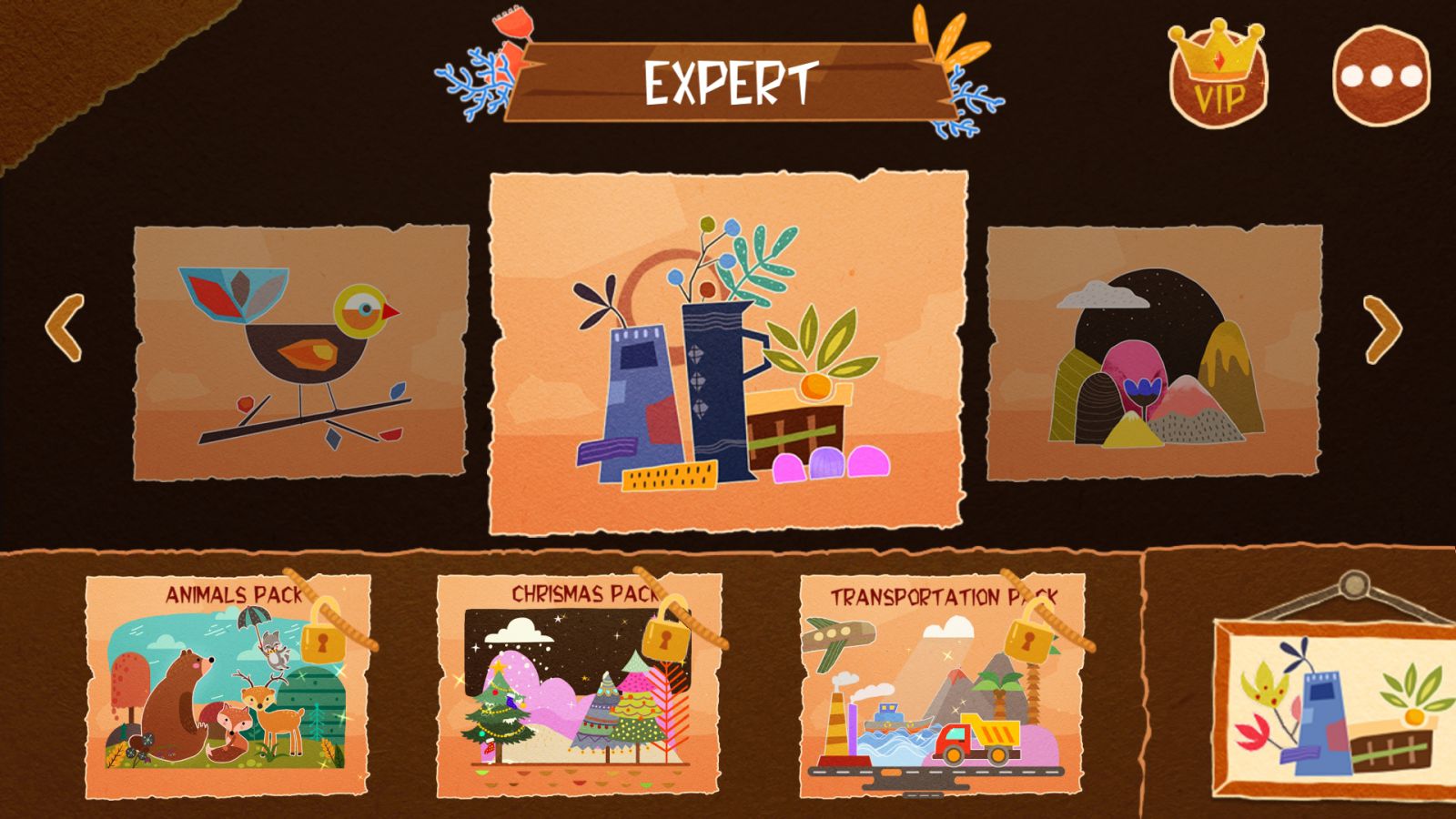 How to play
- Drag the pieces to make a new object.
- Try to match the suggested object below.
- Rotate them and try to make something new.