WEEGOON GLOBAL CO., LTD
Weegoon Global - An ambitious young company is on its way to fulfilling its mission of asserting itself in the mobile gaming industry on the global market. We have created a lot of mobile games that have already been on the top 100 in 10 countries around the world. What our great focus on from the beginning is to bring the best graphics, technical and gameplay to our users, along with our partners. Come to Weegoon Global to meet challenges, growth and success.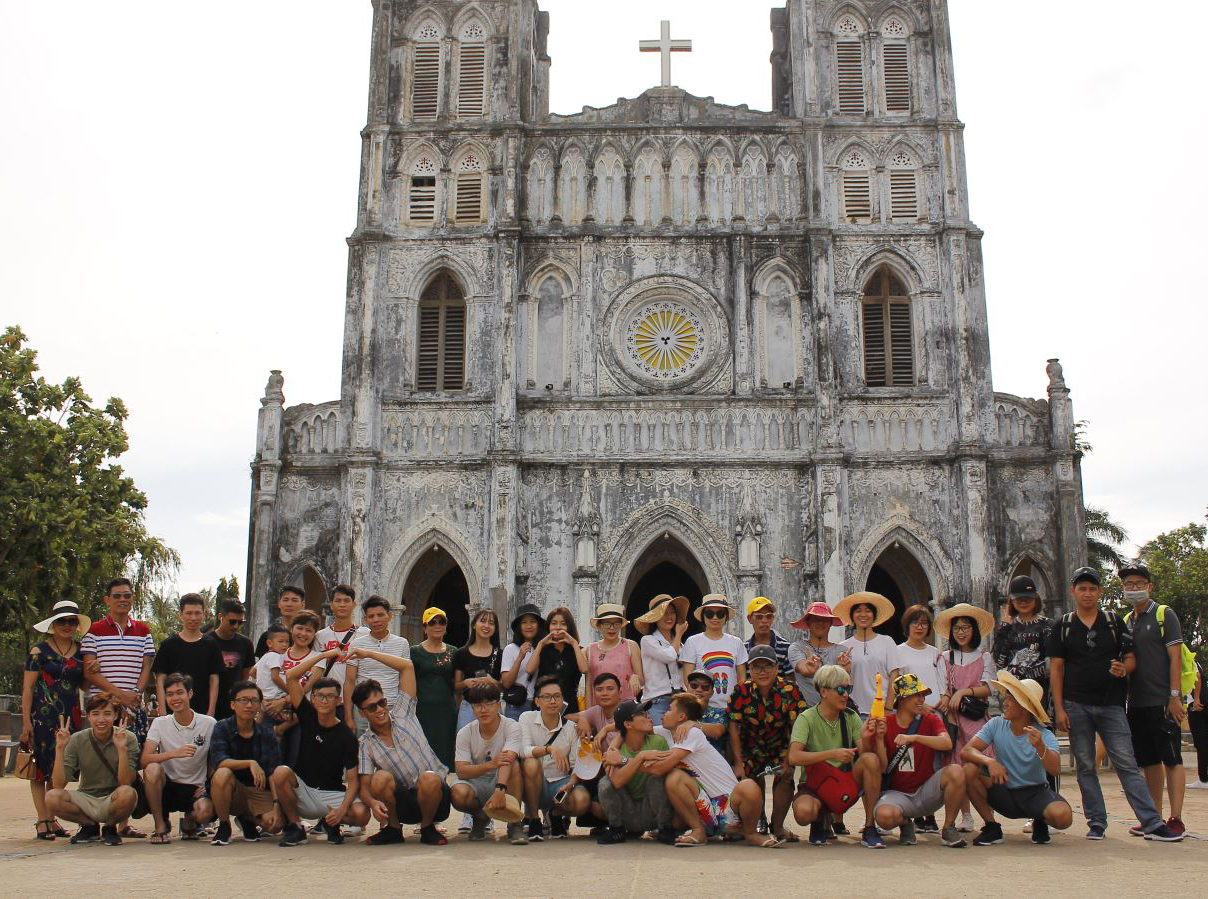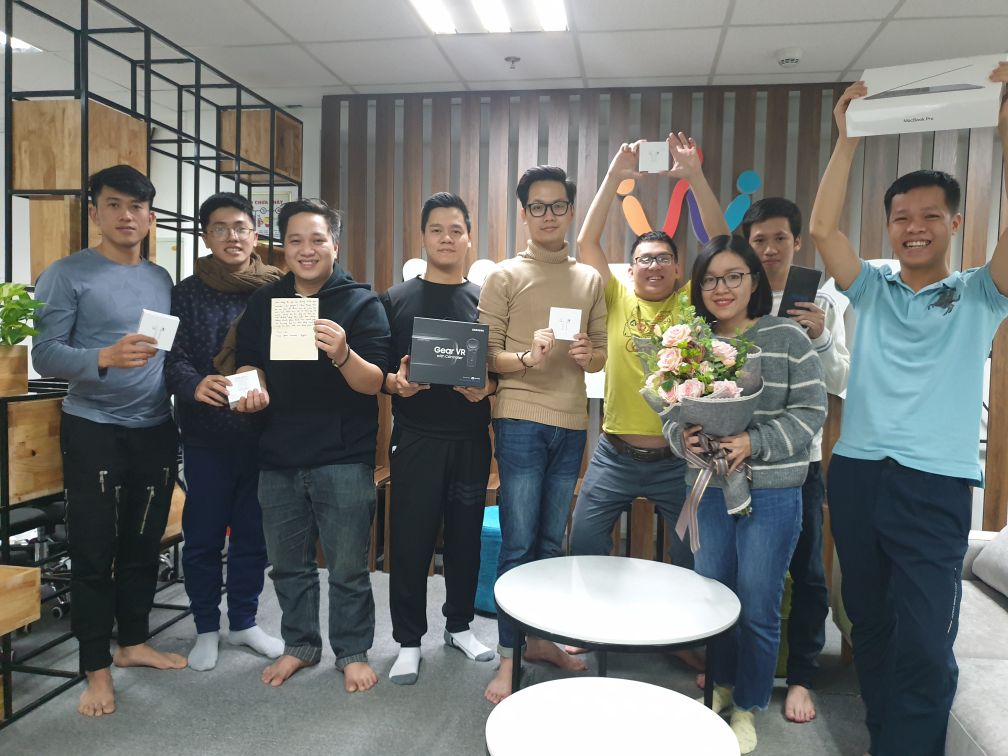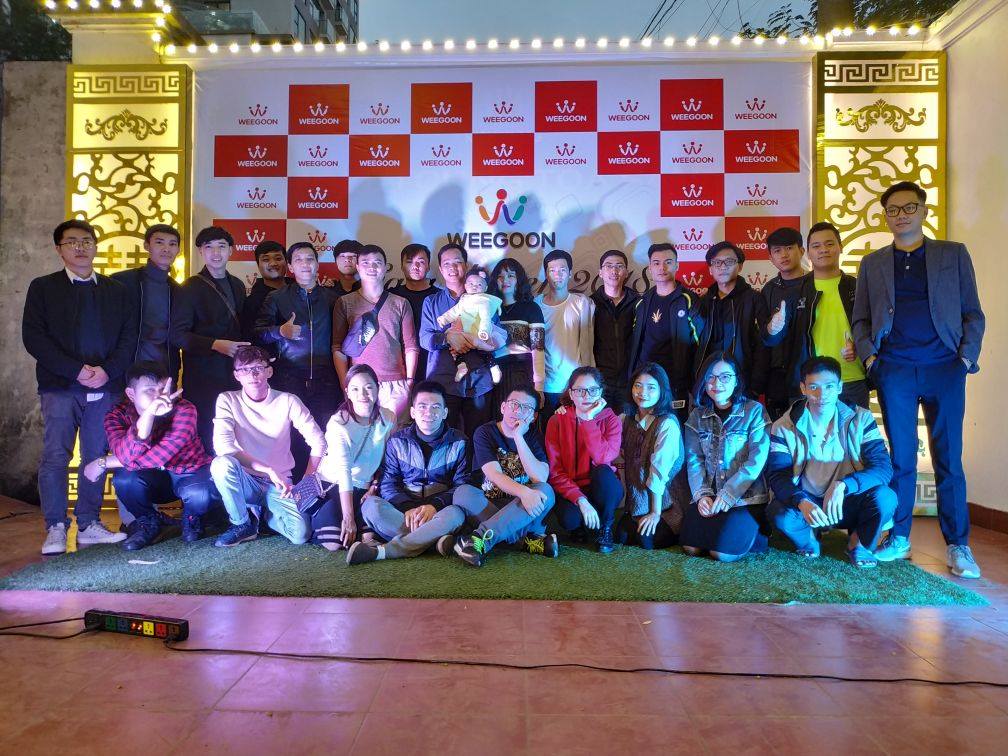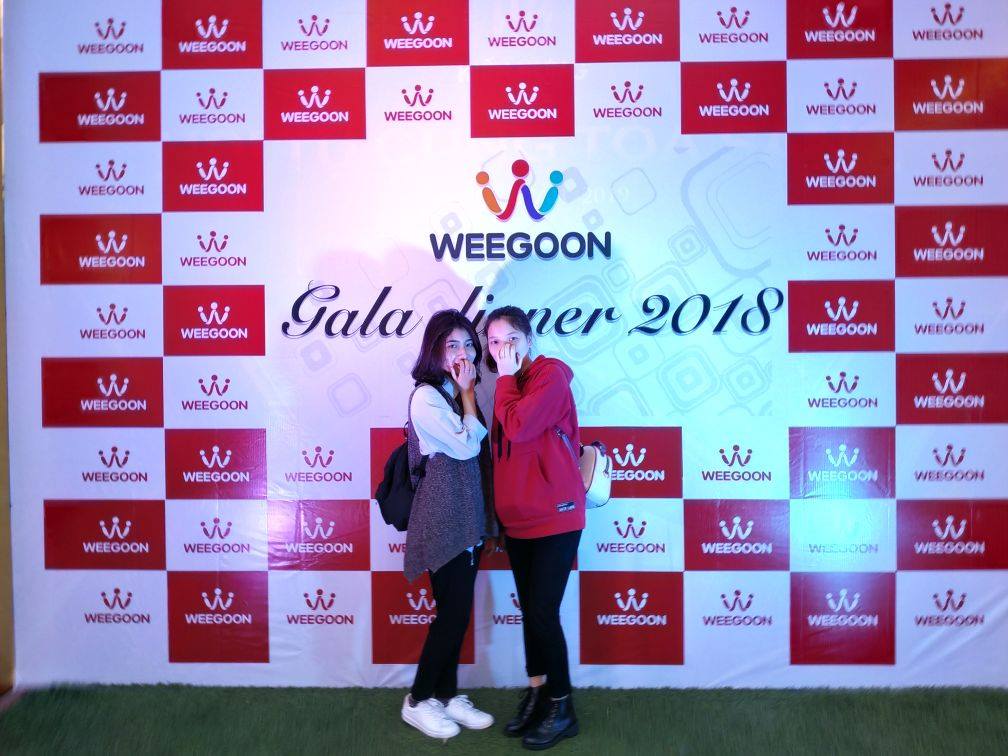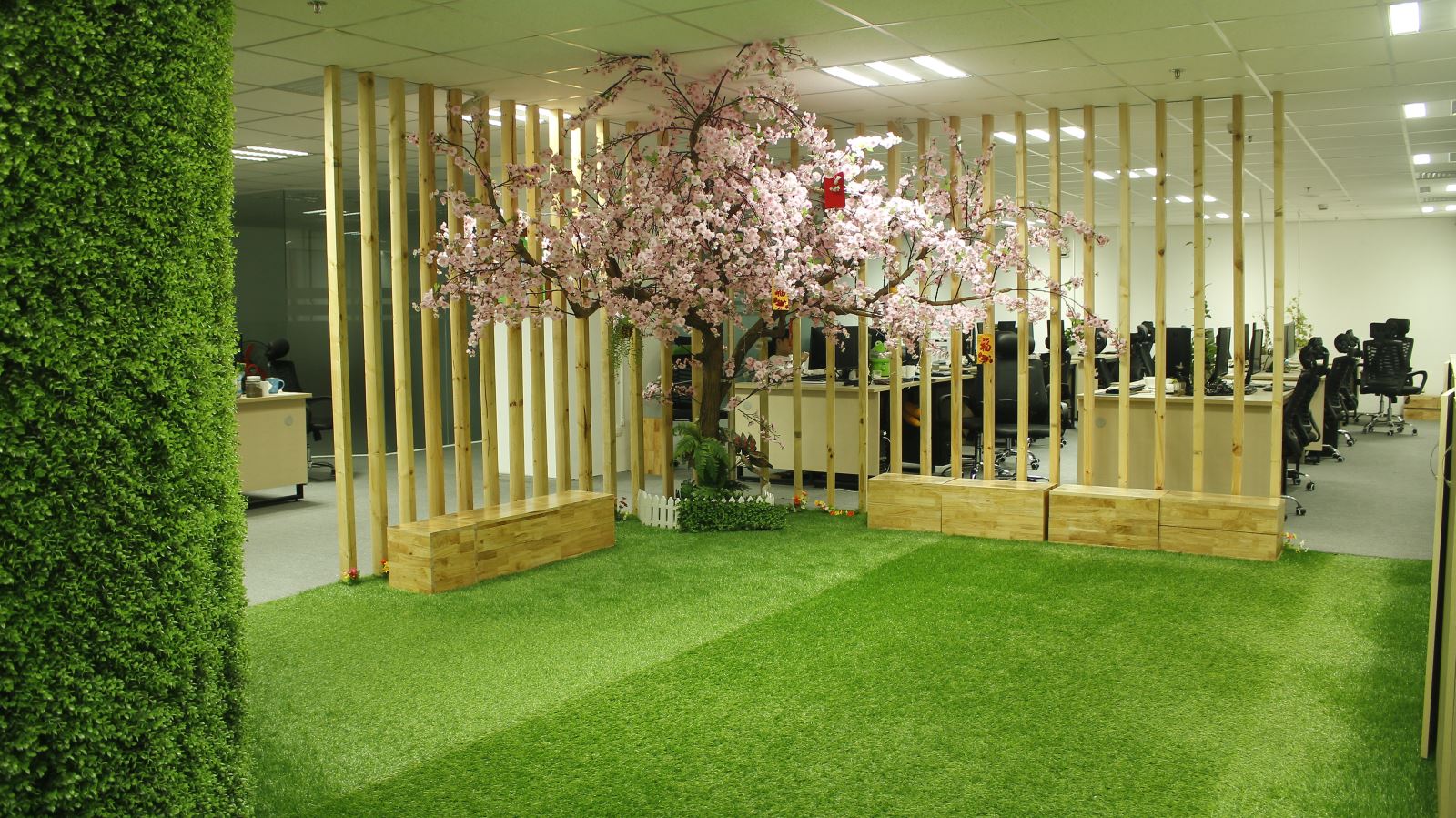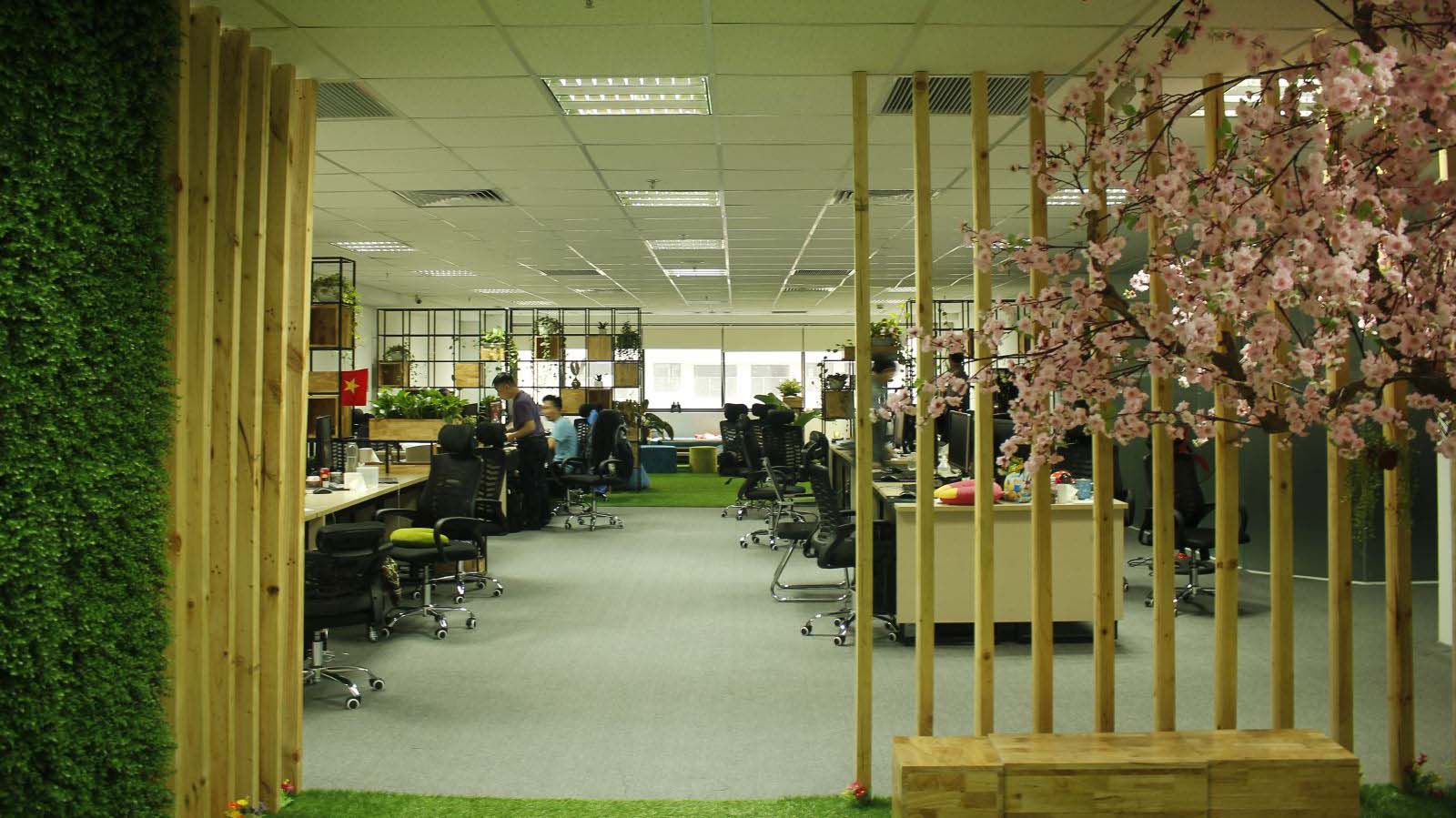 Management team
We love games.
Our goal is to become a world-class technology company that brings the most advanced technology solutions to businesses and organizations in all over the world.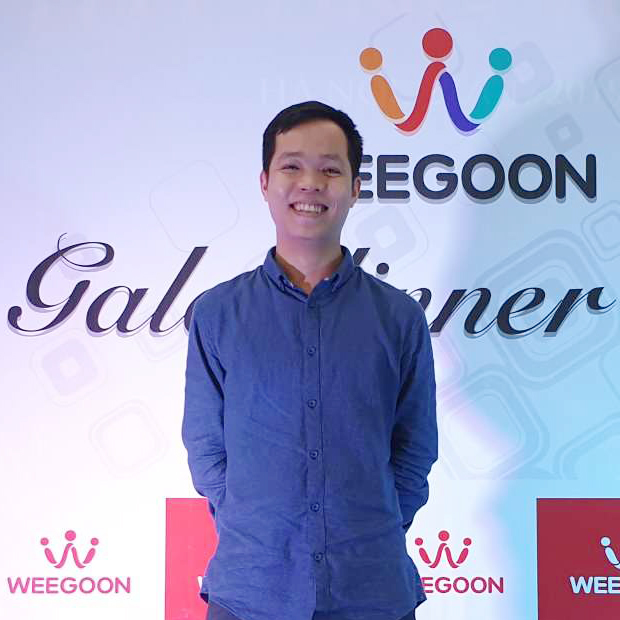 Mr. Trong

Chief Executive Officer
Our management team has many years of solid development experience. Headed by the founder Mr Trong, he is a great founder - the CEO of Weegoon Global. With his skillful leadership and leadership, he manages the company smoothly. and bring a lot of business contracts to the company. He is an important factor, who contributes the most effort to our company's most successful.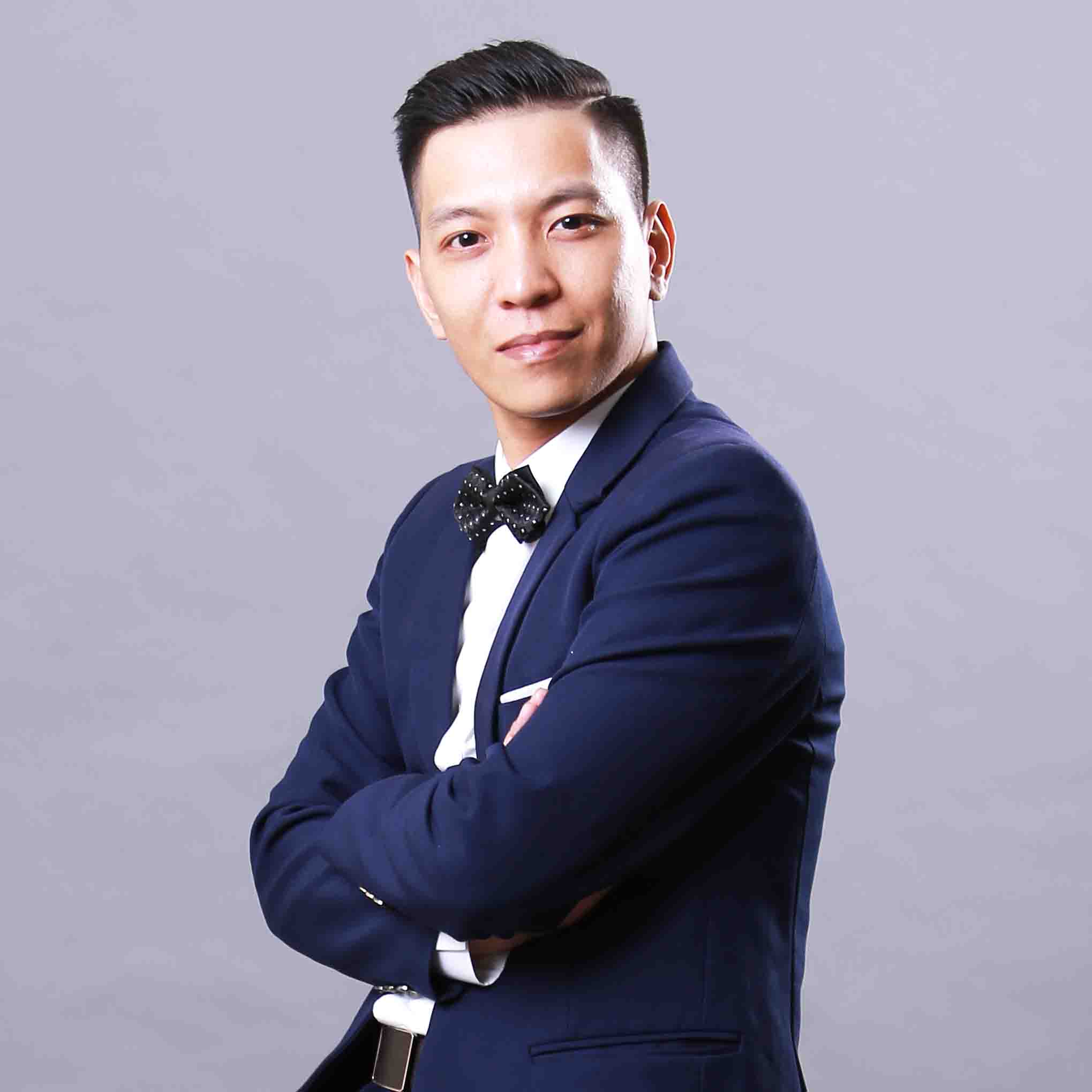 Mr. Hoang Anh

Game Artist
Mr. Hoang Anh - Person with nearly ten years of experience in Game Design industry. He is a painter, who is mainly responsible for art issues in a game product: initial sketches (concept art), 2D shapes, 3D scales. He and his technical team develop games to bring them to the world.
Mr. Duy Tien

Video Editor
Mr Duy Tien - is a professional video editor. Influential person and relatively important importance for a game team. He was the one who made the game's soul, decided greatly to the success of the game. He and his team come up with the idea, script, shoot, cut, edit, add video game effects ... They are professional, meticulous, careful and creativity at work.
Mr. Le Tho Binh

Game Analytics
Mr. Tho Binh - He is a passionate and creative person who writes game logic code, linking resource components in accordance with game design. Analyze, find out the relevant indicators and data of the game => give the causes leading to the bad / good game products in order to offer solutions to improve the revenue of the game.